Pacific Coast Road Trip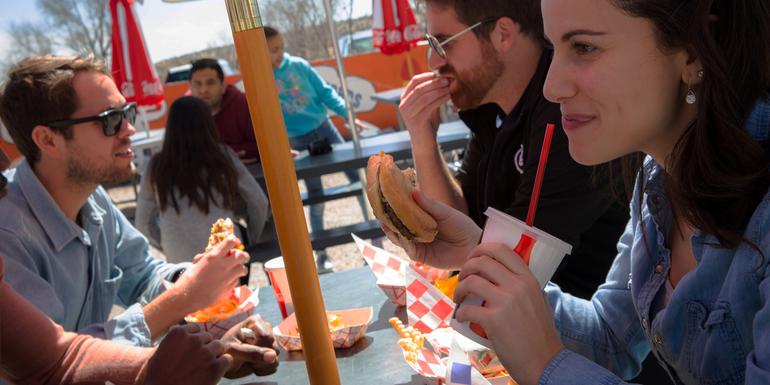 Pacific Coast Road Trip
From bright city lights to sites in the great outdoors, this 12-day road trip takes you through the best of America's West Coast. Get funky in Portland's artsy shops and eateries, trek through Yosemite's trails, and spot celebs on the streets of LA (or just live your most glamorous Hollywood life for a day). Enjoy free time along the way to explore each destination in the way that suits you best.
Highlights
Stand in awe under redwoods (the
...

G Adventures has been a world leader and innovator in sustainable adventure travel since 1990. We invite you to explore a world of tours infused with inspiration and excitement that will take you off the beaten track into the real heart of the destination. Our approach to travel provides small groups and independent travellers the rare opportunity to connect with nature and local cultures.
The choices for travel are vast - from safaris and cultural treks to family vacations and exotic
...