USA Road Trip: New York to Orlando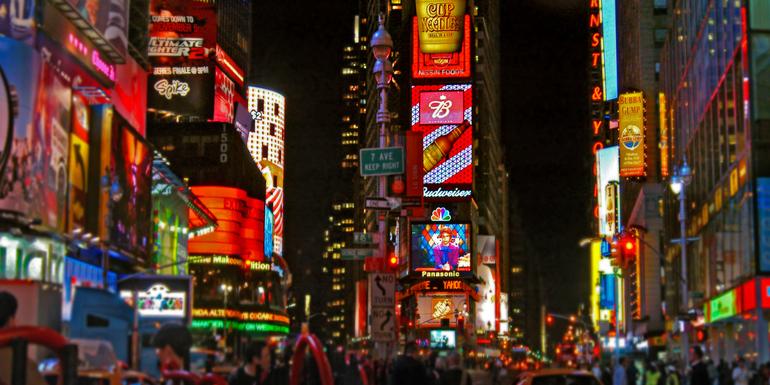 USA Road Trip: New York to Orlando
From beach to barbecue and blues, this 14-day road trip through the east coast of the United States ticks all the boxes. Experience Detroit's cultural resurgence by visiting a community art project, dig into delicious farm-to-table eats in Louisville, and follow the footsteps of music legends like Elvis Presley and Johnny Cash in Memphis. Leave with full stomachs and fuller playlists.
Highlights
See Niagara Falls from the Maid of
...

G Adventures has been a world leader and innovator in sustainable adventure travel since 1990. We invite you to explore a world of tours infused with inspiration and excitement that will take you off the beaten track into the real heart of the destination. Our approach to travel provides small groups and independent travellers the rare opportunity to connect with nature and local cultures.
The choices for travel are vast - from safaris and cultural treks to family vacations and exotic
...