Western Mediterranean Cruise
on Vision of the Seas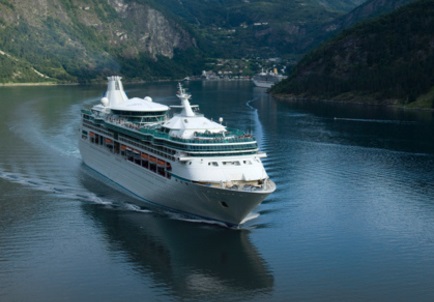 Discover the best cultural getaways for getting up close and personal with new shores.
From wildly unique gems dotting the vibrant Southern Caribbean to the Northeast's charming, colorful coasts, and cultural cruises in the Mediterranean, there's a great big world out there full of new places to explore. And sailings onboard Vision of the Seas
®
are one of the very best ways to embark on a culture discovery vacation. Just unpack once, and roam more new shores, with plenty of
...
About Royal Caribbean International

Royal Caribbean International is known for driving innovation at sea and has continuously redefined cruise vacationing since its launch in 1969. Each successive class of ships is an architectural marvel and pushes the envelope of what is possible on a cruise ship. Onboard, the global cruise line has debuted countless industry "firsts" – such as rock climbing, ice skating and surfing at sea – to capture the imagination of families and adventurous vacationers alike. Throughout, guests sail on exci
...
Interior Guarantee - Cat. ZI
Interior Guarantee - Cat. ZI